Who we are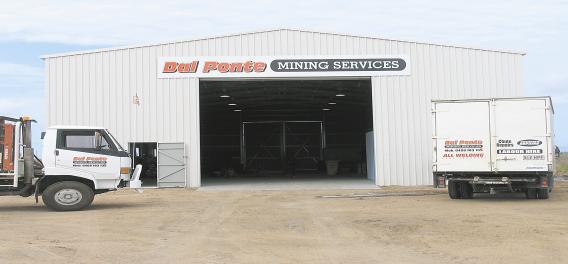 We are a progressive general engineering, fabrication, labour hire and maintenance business.
We offer top class services and products at competitive rates. Our new workshop facility is in the industrial estate in Ayr, and is fully equipped with modern metal working equipment.
Our staff of 30 comprises of tradespeople based in Ayr as well as Townsville, which allows us a degree of flexibility in terms of providing staff close to client sites.
Our labour hire division has experienced exponential growth over the last 12 months, and we now supply tradespeople to mining, processing, quarry, sugar and chemical industries.
Projects of any size can be undertaken at our workshop in Ayr or onsite.